Global Tourism Marketing Solutions
Motivational and inspirational training, coaching and consulting for domestic and international enterprises
Our extensive international experience as a marketing and management executive trainer and speaker co-ordinating diverse sales teams throughout Australia, Asia and the United Kingdom.
Global Tourism Solutions is a professional services firm, offering practical, motivational and innovative training, coaching and consulting for domestic and international tourism enterprises.
We provide specialised training in a range of marketing and communications workshops designed to develop tourism enterprises & individuals for today and tomorrow.
The world's most successful companies, large and small, are those that have fostered the individual talents of their workers and have taken full advantage of their team's resources to communicate effectively with their target market.
"Put simply, it amounts to harnessing the power of your most important resource – your people!"
It may sound simple but invariably it takes an objective approach by someone removed from existing corporate practices and structures to identify obstacles and enhance the opportunities to streamline your company's pathway to success. 
At Global Tourism Solutions, our aim is to help you identify what's not working and focus on what is; to clarify your goals and establish how you'll get there; to discard inefficiencies and develop a fresh, innovative approach. Executive Training & Speaking Experience
The unique combination of cutting edge studies combined with practical hands-on International experience at senior management level both within Australia, Asia and Europe provides the seminar participant with a unique learning experience.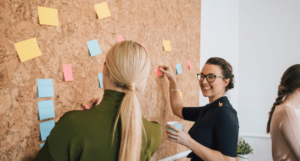 Many industries have been devastated with millions out of work and seeking their next role or any role or way to re-enter their industry or workforce. More than ever seeking a new role today is a full-time job, so being prepared is critical to secure the opportunities when they arise. To support those looking for
Read More »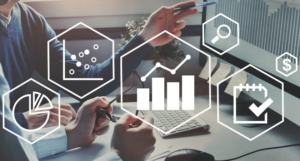 Sonder is on track to raise $200 million as part of a new Series E funding round set to close soon. The San Francisco-based company confirmed this week that it had raised $170 million so far in the round, led by Fidelity, Westcap, and Inovia Capital. SevenRooms, a guest experience platform for restaurants and hotels, raised $50
Read More »
I've been through a few market corrections, e.g., airline pilots dispute (lasted 9 months), 911 (I genuinely thought we would have another world war), collapse of Ansett, GFC, SARS and other viruses plus our share of fires, floods and cyclones. All were very tough and at the time it seemed like "the end was near".
Read More »